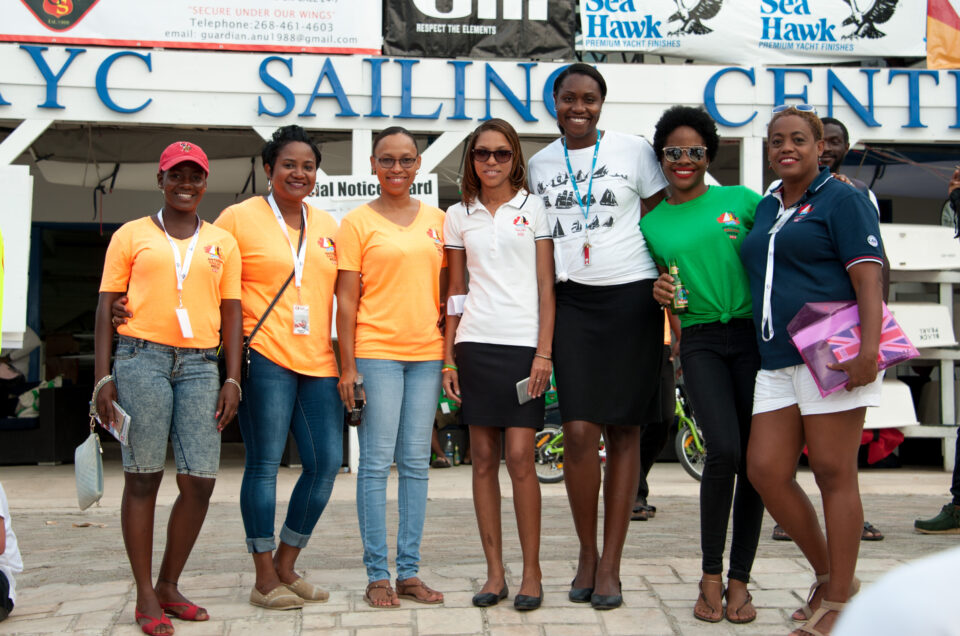 Sailing Week Antigua Team -SWAT is looking for you to join this dynamic team. SWAT is an integral part of making the experience of spectators and sailors as seamless and smooth as possible. This is executed by working directly within various teams, such as events, hospitality, maintenance, merchandise and transportation. Follow these steps towards joining the team.
Register online https://www.sailingweek.com/volunteers/,
Attend the Volunteer Face-to-Face registration confirmation/team assignments meeting, on Friday March 22nd between 4:00pm to 7:30pm at the ASW Office, located at Harbour Walk Complex in English Harbour.
Participate in team briefings for your assigned role at a later date.
 Antigua Sailing Week April 27th – May 3rd 2019.
---