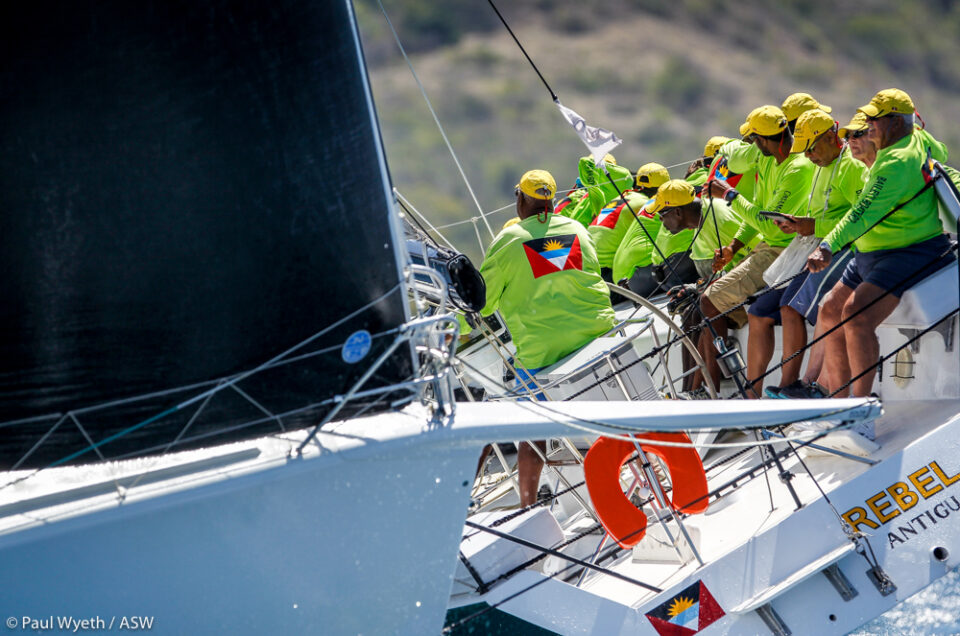 ENGLISH HARBOUR RUM SIGNS NEW THREE YEAR DEAL

This prestigious, award winning rum from 87 year old Antigua Distillery has signed a new three year contract with Antigua Sailing Week(ASW) as the Official Rum of ASW and sponsor of Race Day 1, taking place Sunday, 28 April, 2019.
The English Harbour Rum Race Day sets the tone for the five days of racing with the daily prize giving taking place at Antigua Yacht Club. Class winners of the day will be awarded an English Harbour Branded burgee and of course a bottle of English Harbour 5 Year Old Rum. Every boat will also get a bottle of the award winning rum in their skippers bags along with one 2019 English Harbour Rum yellow hat per crew member.
Of the newly signed contract, brand manager Calbert Francis explains, "We are really pleased to continue our support of ASW. Rum and sailing share a history and this tradition is still enjoyed by sailors across the globe. The location from which our rum takes it name is not only the home of sailing in Antigua, but also the mecca of sailing in the Caribbean. We look forward to sharing our 5 year, 10 year and special blends with our visitors throughout the week. English Harbour Rum literally encompasses the spirit of ASW."
Crew members will have an opportunity to show off their bar tending skills at the 4th Annual English Harbour Rum Cocktail Competition – a fun event that brings out the creativity and fun side, popular with crew and visitors.
Check out the video from last years English Harbour Race Day to get you in the mood.
GILL OFFICIAL MERCHANDISE & TEAM SHIRTS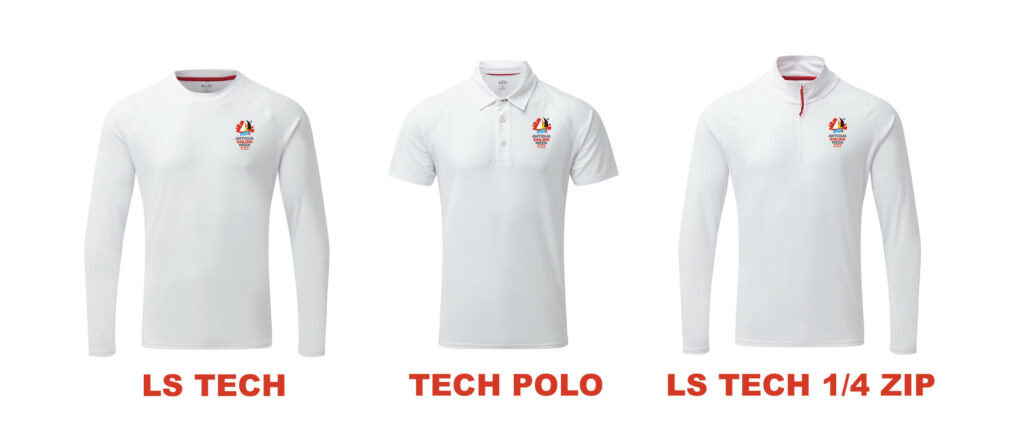 Gill has once again come aboard as the Official Technical Apparel sponsor for 2019. For more than 43 years GILL has been designing and selling merchandise for sailors. The technical fabrics are designed to withstand the tough conditions of sun and sea with UVF protection and technical construction for performance.
A selection of the range is available to customise with team names. Orders must be received and paid for by March 31, 2019 and can be collected at the merchandise store on arrival in Antigua. Take a look at the options available here and fill in the merchandise order form to order your selections and have them customized.

HIHO ANNOUNCED AS OFFICIAL LIFESTYLE CLOTHING SPONSOR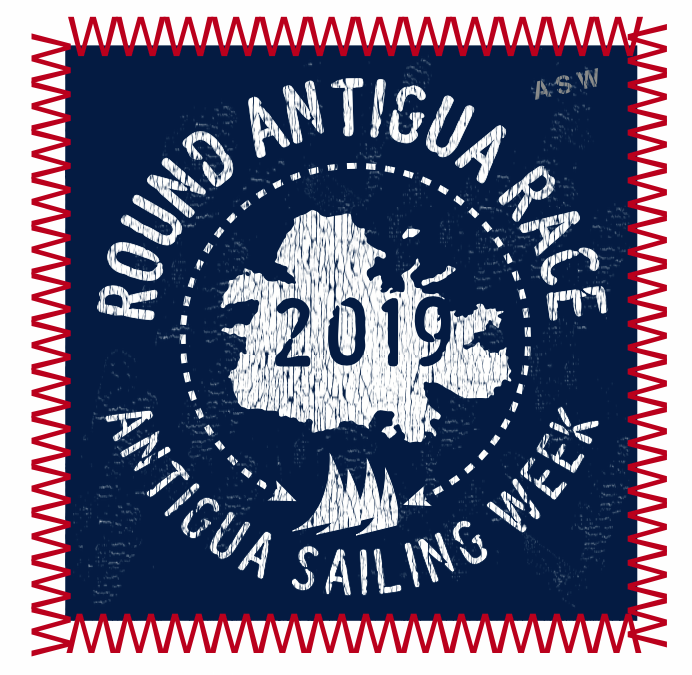 HIHO a Caribbean life style brand based in the British Virgin Islands (BVI) has joined the Antigua Sailing Week group of sponsors for 2019 as the Official Lifestyle Clothing sponsor, offering race goers and supporters an exquisite line of cotton and linen apparel perfect for non-sailing days.
HIHO was established by husband and wife team, Andy and Fran Morell: "Our label grew out of our love for the sea, beach and water sports. We feel that Antigua Sailing Week is a natural fit for our brand as we both celebrate the joy of living and racing in the Caribbean", states Andy.A small collection of short and long sleeve t-shirts with unique print and patches will be available at Antigua Yacht Club from Wednesday, April 24, 2019. Their full collection can be reviewed on their e-commerce site www.go-hiho.com.
ANTIGUA HOTEL AND TOURIST ASSOCIATION (AHTA) CONTINUE SUPPORT
The Antigua Hotel and Tourist Association is the private sector organisation which represents tourism businesses in our twin island state. Its members comprise of the majority of all inclusive, boutique and self-catering properties in Antigua and Barbuda offering accommodation for all budget levels.
Take a look at the accommodation options and also find out more about tours, attractions and services available to you once in Antigua by visiting their website at www.antiguahotels.org

HOST HOTEL ANTIGUA YACHT CLUB MARINA RESORT
The Antigua Yacht Club Marina and Resort is back on board as a sponsor of Antigua Sailing Week (ASW) 2019. They are arguably one of the two best placed hotels in which to stay during ASW being located next to Antigua Yacht Club, the home for the race committee and location of the daily prize givings.
The Resort includes hotel room and individual studios and suites and the marina includes coffee shops, bars, restaurants, a chandlery and a gym for hotel guests as well as visitors.
A few rooms are still available but will certainly book up quickly so check out details and book at www.aycmarinaresort.com
SEAHAWK PREMIUM YACHT FINISHES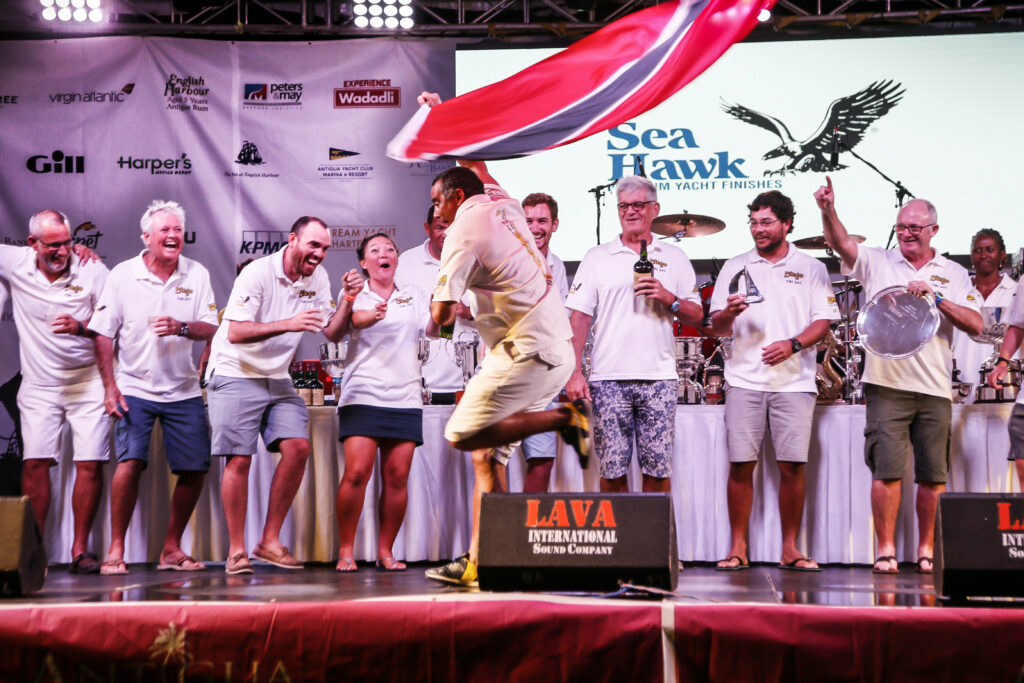 Supporting the regatta for a 3rd year is Seahawk Premium Yacht Finishes. "Sea Hawk proudly sponsors Antigua Sailing Week, bringing together the Caribbean's finest sailors to be their best, passions that we share in manufacturing the world's unbeatable bottom paint," said Erik Norrie, Sea Hawk's CEO. A long-time champion of the regions sailors and sport fishermen, Sea Hawkprovides boat owners the highest quality, most pleasurable to use, application specific solutions for protecting and enhancing the performance of their vessels.
PREFERRED RATES ON FLIGHTS FROM VIRGIN ATLANTIC

Official Transatlantic Airline Sponsor Virgin Atlantic is offering preferredrates for people traveling to Antigua for Antigua Sailing Week 2019. Simply email Caribcorporates@fly.virgin.com and quote ASW2019 with your dates to take advantage of this offer.

---