You may have heard that Antigua Sailing Week is one of the best regattas in the Caribbean and on many people's bucket list to race worldwide, but what you many not know is how fantastic the week is for non-sailors.   The above video is a sneak peek into the chasing and celebrating that happens in the 6 day event!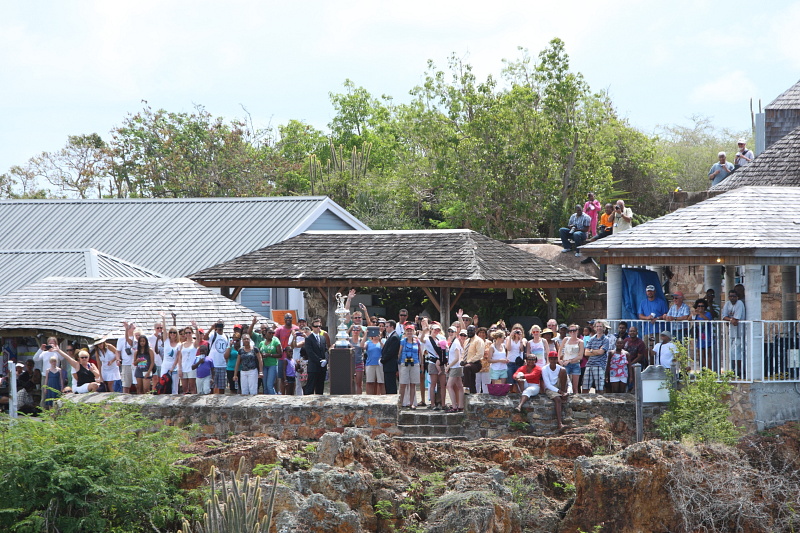 To experience a part of the hot racing action on the water, spectators can catch the excitement of the race starts by watching from various high vantage points as early as 9:30am, the most popular of which is Shirley Heights Lookout, or by getting on the water and literally Chasing the Races. The latter allows chasers to be in clear view of the start line to catch the action.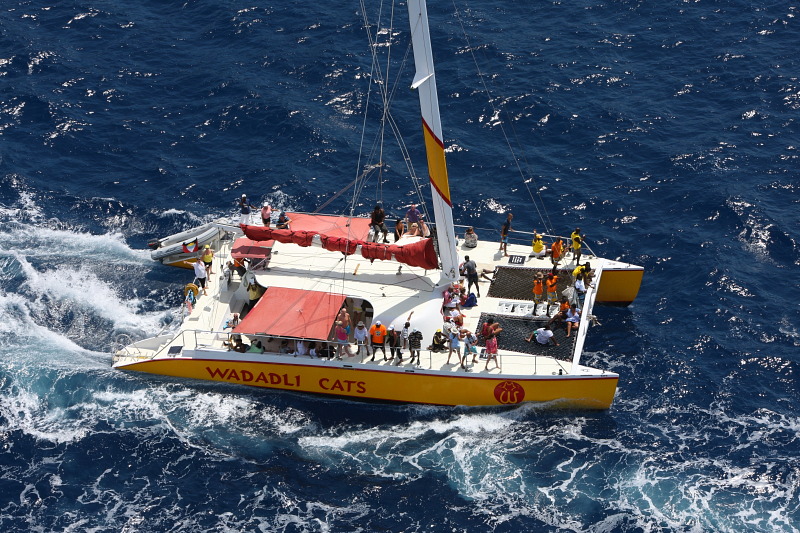 Your vessel is a 60′ foot catamaran that will allow you to enjoy music, drinks, a snorkel in one of Antigua's pristine west coast bays along plus an on board lunch before heading back to Falmouth Harbour Marina in time for the daily race prize giving and party. All in all a very similar, yet less competitive, day in the life of a regatta participant.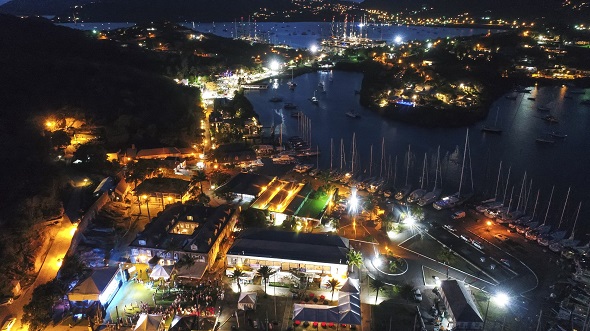 With more than 25 bars and restaurants open, the entire English Harbour area is jumping every night with different opportunities to hang out and have fun with your friends who are crewing. Celebrate their victories or drink away any disappointments at the local bars where you can find top end live entertainment after dinner.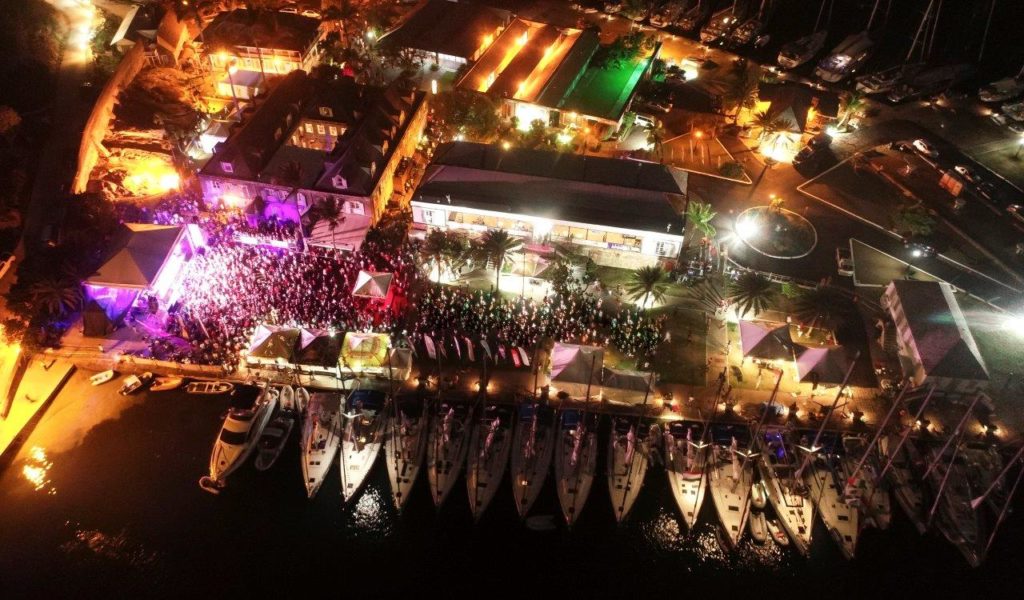 The pinnacle of night-time celebrations happens at Reggae in the Park – the international reggae concert which takes place in historic Nelson's Dockyard where many of the competitors boats line the marina wall. On April 30th we celebrate the the 10th anniversary of this now legendary event. It's a wonderful night of Caribbean entertainment in the company of an international crowd set to the backdrop of the Copper and Lumber Historic Inn and the old Officers Quarters in the UNESCO designated national park.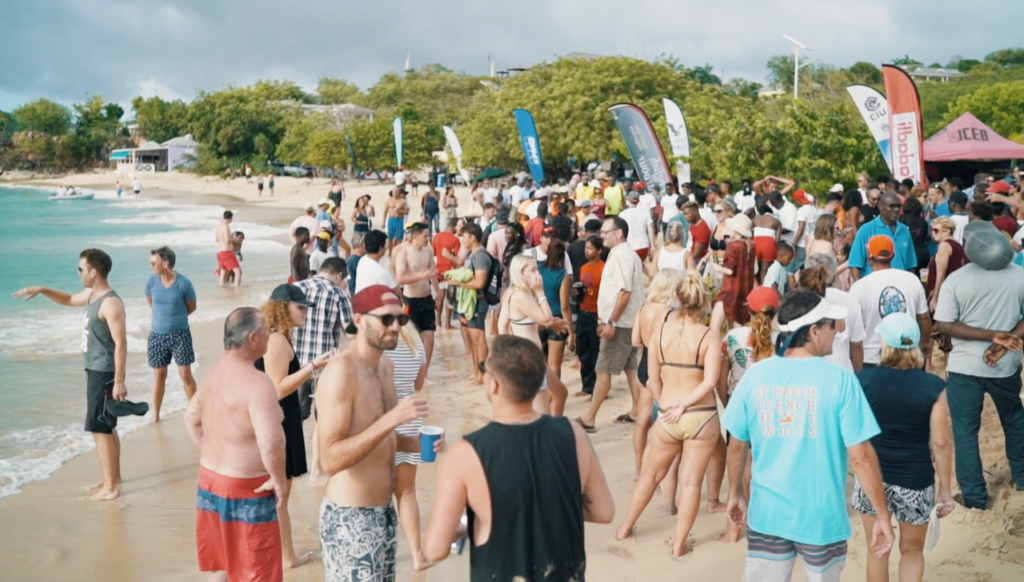 The following day the mid-week beach party, Lay Day, takes place at nearby Pigeon Point with dinghy, swimming challenges, Stand Up Paddle Board rally, tug o' war and much more. The event starts from 11am and lasts right through to sunset and is the perfect mid-week pick me up for exhausted crews who want to experience a classic Caribbean beach day.
So make your plans now and book in advance! Daily Chase the Race Tickets along with Extra Early Bird Reggae in the Park tickets are now on sale on our website. You can also purchase Chase the Race tickets via the Ticketing Platform. The Reggae in the Park – 10th anniversary announcement will come soon and certainly won't disappoint.
Experience Antigua when it's buzzing, relax on the beach, tour the island or Chase the Race by Day and party by night. Check out accommodation options at www.antiguahotels.org .
---
You might also like