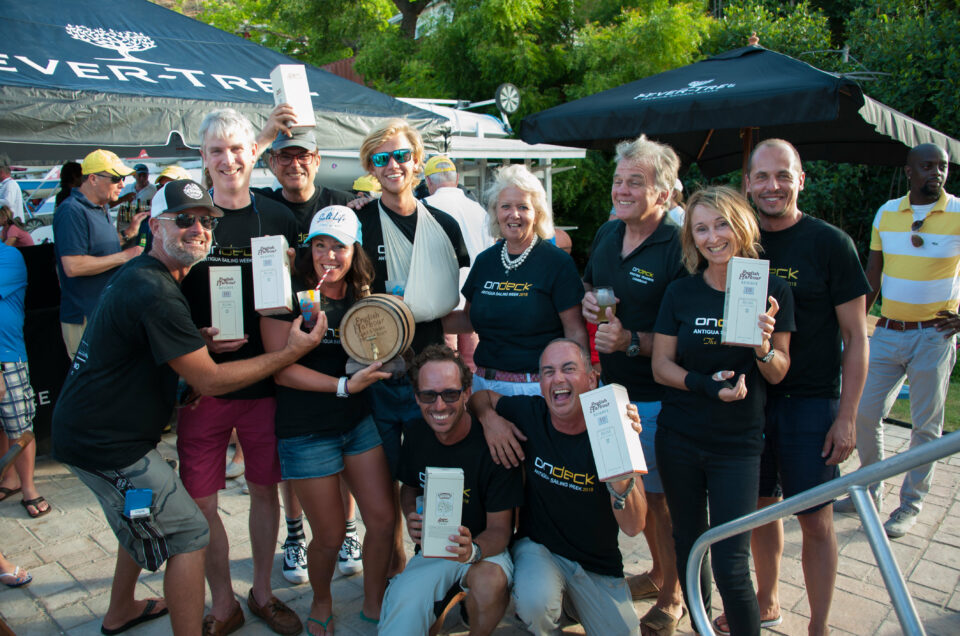 Often said, the early bird catches the worm.  So, even if you are not entering a boat into Antigua Sailing Week, now is the time to make arrangements to participate in 2020.
It's not too early to book flights and secure your crew accommodations for the best options. Visit our website for information on airlines that can get you here as well as convenient hotels and villas around the island.
We also try our best to assist individuals who want to race as crew to find a perfect boat match. So, in addition to posting your interest in crewing on our yacht crew board, you can now increase your chances of finding a suitable boat that has entered by also registering for a free Tendrr account.
Tendrr, not to be confused with Tinder is the official crew match partner of the Antigua Sailing Week.  So if you are looking for an opportunity to crew, Tendrr is an active way to make a connection. Set up a Tendrr profile which requires your info, sailing experience and regatta interests and then follow Antigua Sailing Week on Tendrr to be alerted when boats are seeking crew.  Tendrr platform is also a great tool for entered boats looking for crew. Simply become a member and list the specs of your boat and the positions you need filled and connect with thousands of Tendrr's registered sailors.
And if you're solo and will be needing a place to stay – take a look at our accommodation page for handy suggestions and links.
Like anything else, finding a perfect match can be simple or it can be lengthy, so don't chance it get organised now.
---