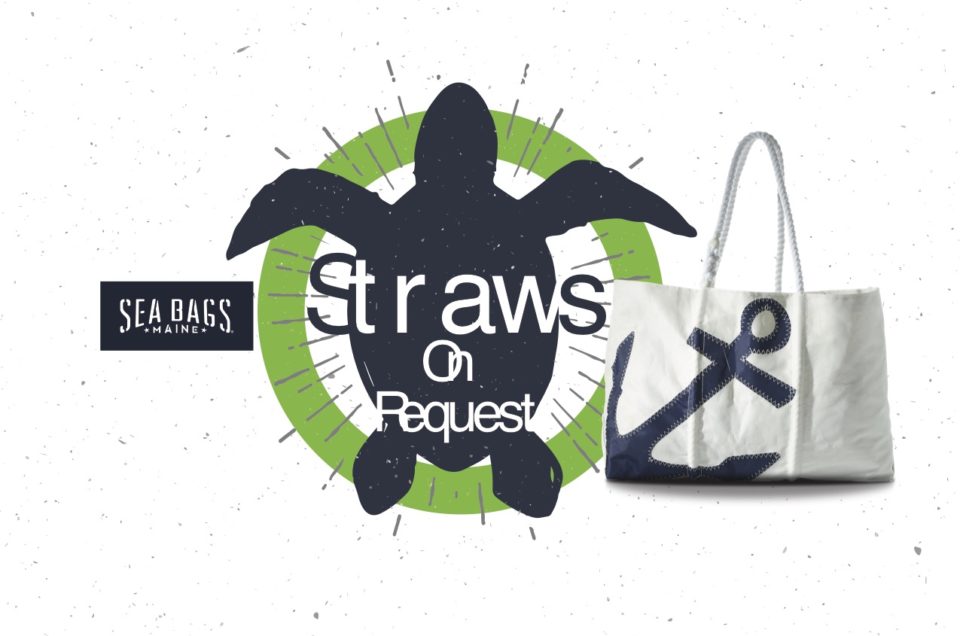 Antigua Sailing Week has operated the Sailors for the Sea Clean Regattas programme in conjunction with the Environmental Awareness Group for eight years now.  Each year, we look at how we can improve things.  Please take a look at our list of requests below. Together, we can all make a difference.
Environmental Checklist
Help us assist you to make this easy by committing to these seven initiatives.
Single Use Water Bottle Reduction: Purchase bulk water and use reusable containers when possible.
Trash Free Regatta: Reduce, Reuse and Recycle!  Help us as we strive for a trash free regatta:
Boat waste: Each marina will organize collection of refuse twice daily. Please ensure you separate your waste appropriately – BLACK bags for landfill, CLEAR bags for recycling.
Recycle:  Each boat will be provided with detailed instructions indicating the items that can be included.
Oil disposal: Appropriate oil disposal is available at Falmouth Harbour Marina and in Nelson's Dockyard.
Batteries: We can dispose of your lead acid batteries. We are not able to dispose of electronic batteries. Please switch to rechargeable batteries when you can.
Pedestrian waste: Please appropriately use the waste stations provided in and around the event!
No Discharge: Please follow national and international standards at all times.
Use Non-toxic Cleaning Products: Use nontoxic products such as white vinegar, baking soda and hydrogen peroxide. Traditional products such as bleach are very detrimental to the marine environment with no added benefit!
Bottom Cleaning:  Please come with a clean bottom and limit bottom cleaning in marinas at all times.
Straws on Request: Please observe our straws on request policy and don't request a straw.  You can help by refusing a straw in your drink or, if given one, please give it back to the bartender or server.  Don't leave it on a bar or table where it can blow into the water.
Plastic: Always use your own re-usable shopping bags rather than plastics.  Plastic shopping bags are banned in Antigua and most shops now offer paper or re-usable options.  Please make use of them.
---
You might also like