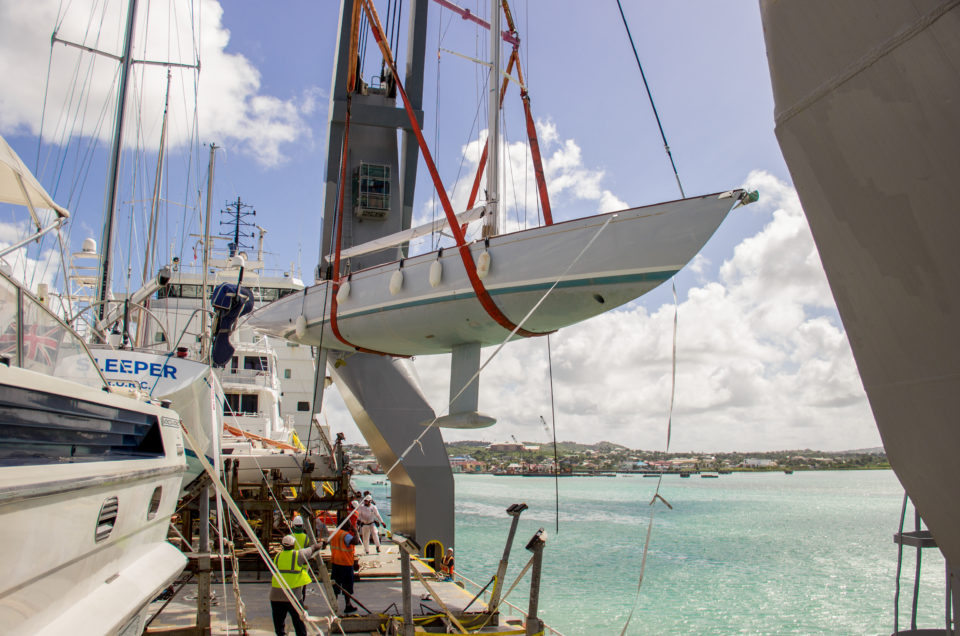 ASW Sponsor, Peters & May continues to offer great rates & bespoke shipping services out of UK & Europe destined to the central Caribbean.
The upcoming departure from Marmaris, Malta, Genoa & Palma are loading now until November 30. Departure from Southhampton will be loading within new year from January 5th – 20th. All will arrive in St Johns, Antigua.
They have also released the end of the season schedule for departures leaving St Johns, Antigua.
For return to the continental Europe & UK, the below options are available.
Palma & Genoa – Loading 10th-25th April
Palma & Genoa – Loading 5th-20th May
Southampton – Loading 5th-20th May
Registrants for 2018 Antigua Sailing Week will receive an additional 5% discount when arranging transport for containers & vessels.
Contact Steven Stanbury via steve@petersandmay.com to make your arrangements and take advantage of the savings.
---
You might also like