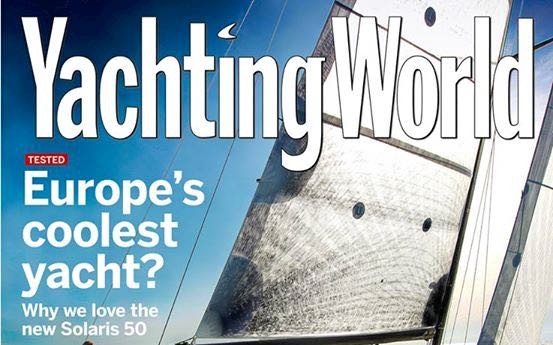 Keep up to date with all the yachting, racing and sailing news, events and blogs from Yachting World.
On sale now, the Yachting World April 2017 issue kicks off with photos of the New Zealand America's Cup team cycling down the race course, plus rogue waves:  they separate fact from fiction.
Download to your tablet today – http://www.yachtingworld.com/digital-editions.
---