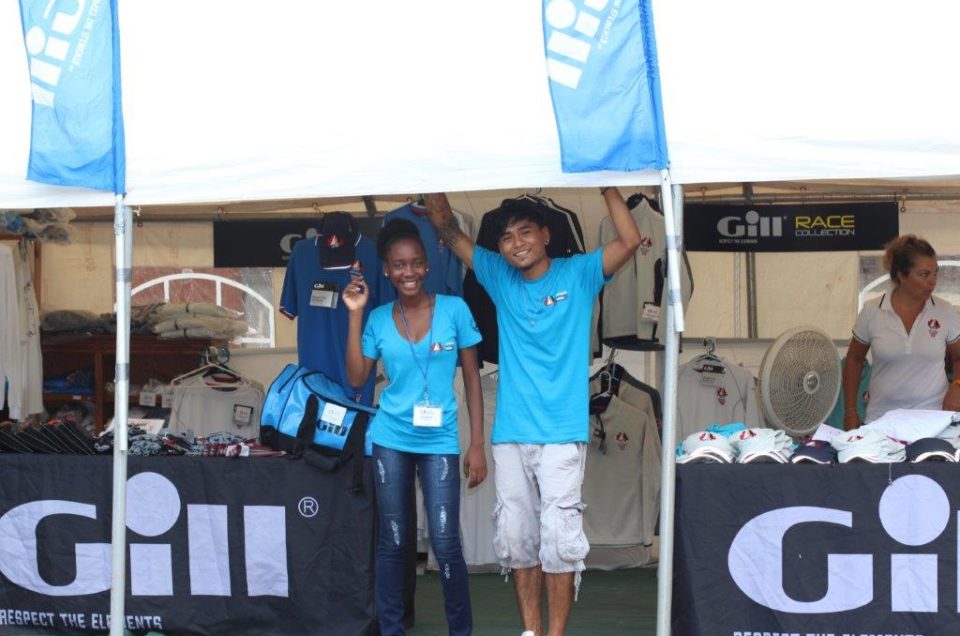 This is just a reminder that the open-house and registration meeting for volunteers will be held on Tuesday March 21, 2017 from 6 p.m. to 8 p.m. at the Antigua Yacht Club Event Centre in English Harbour.
Individuals, who are unable to attend the open house, can express their interest to volunteer via email to: info@sailingweek.com, or call the Antigua Sailing Week Office at: (268) 734-6636.
Even though you may have already been assigned a volunteer position, come along and have a drink with volunteers old and new.
We look forward to seeing you there!
---
You might also like